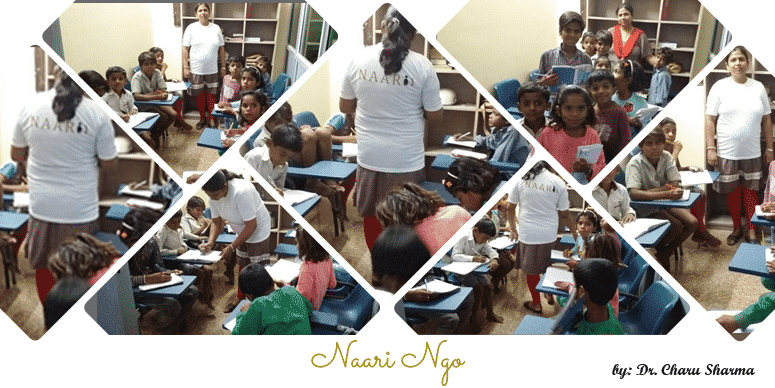 NAARI, a NGO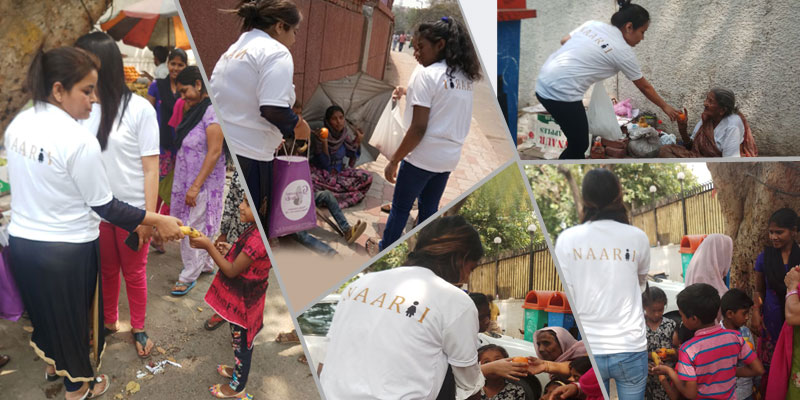 NAARI , a NGO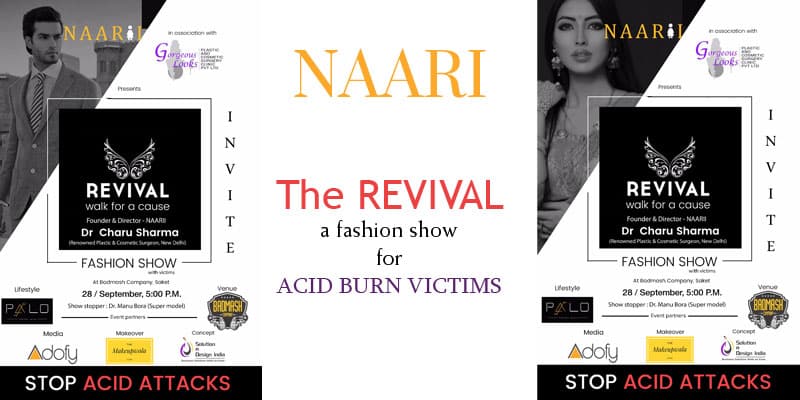 NAARI , a NGO By Dr Charu Sharma, organizes " The REVIVAL" a fashion show for ACID BURN VICTIMS, in which some of the victims would be actively participating by walking the ramp too!!
The REVIVAL, a fashion show, aims to salute and pay a rich tribute to unfortunate victims of acid burn attacks.
This show, for and by acid burn victims, will be held between 4-7 pm, 28 septembers,2017 at Badmash Company The filmy café , a club at G-11-14, Rasvillas salcon building, D1 district center, saket , New delhi 110017.
It will be organized by NAARII, a non profitable charitable organization under the auspices of Dr Charu Sharma., to boost the morale of acid burn victims
As all of us dash around our busy lives briskly, we fail to realize the plight of certain less fortunate fellow human beings who have suffered some outrageous atrocities without any fault of theirs, – to exemplify, innocent victims of acid burn attacks. Most of them were leading a life exactly like ours till one ill-fated day when everything suddenly transformed into a living hell for them.
As a super specialist Burns and Plastic surgeon, Dr Charu Sharma, the director of this non profitable charitable organization, has been treating scores of such helpless girls for free, for more than a decade now. She has not only been using her surgical skills to treat the muscle and bone deep burns injuries, but has also been exercising her compassion to heal the deeper scars embedded in their brains. She has been involved in their after-care too by sponsoring the education of some to providing continuous monthly donations to others and so on.
This organization "NAARII" is now attempting to expand her noble (although personal, localized and silent), efforts by providing a platform to like-minded, kind hearted individuals across the whole society so that the horizon of this honorable and magnanimous cause expands to bring many other needy girls into its folds in a more organized way.
This fashion show will see some of these victims joining professional models sashaying down the ramp. This would not only bring an exciting giggle on their faces, helping them recuperate from their physical and emotional injuries, but would also jolt many of us awake from our selfish slumber.
So let's get together, not only for an evening full of entertainment, but also for an opportunity to pause for a while, introspect and stir our souls.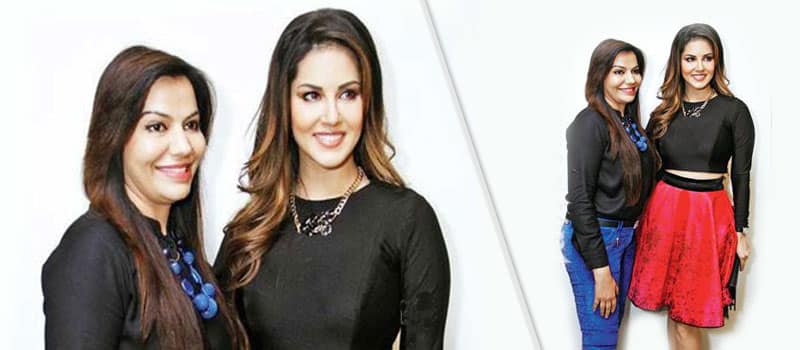 STAR POWER IN THE HOUSE: Actress Sunny Leone (R) visited Dr. Charu Sharma, senior consultant plastic and cosmetic surgeon and director of Gorgeous Looks Cosmetic and Surgery Clinic, at a renowned Gurgaon hospital
Johnson & Johnson who ranked under top 5 best MNC's in the healthcare sector join hands on 31-03-2012 with Dr. Charu Sharma (Plastic and Cosmetic surgeon and a head of Gorzeous looks Clinic in Delhi) by signing a Consulting Agreement so that they can offer best services to their Clients.
Was the youngest achiever of Manav Seva Samman in 2005, awarded on Doctor's Day for Outstanding achievements in Plastic & Cosmetic Surgery by Governor Dr. Bhishm Narayan Singh.
Received Mahila Gaurav Award presented by Election Commissioner, Mr. J Krishnamurthy, in 2005 and was the first plastic surgeon to be awarded the Mahila Gaurav award.
Awarded Rajdhani Ratna in 2004, presented by Former Education Minister, Dr. .Narendra Nath, for Outstanding performance in the field of Plastic surgery.
Awarded Gold Medal for M.Ch. Plastic Surgery at KGMC, Lucknow for session 2001 by the then Hon'ble Prime Minister Mr. A.B.Vajpayee.
Featured in numerous TV programmers (eg Total Health on Zee TV, Interview on India TV & DD News, Health special on Sadhna TV, Jain TV etc.) meant to educate the Public about Plastic & Cosmetic Surgery.
July 18th, 2015 by Dr. Charu Sharma